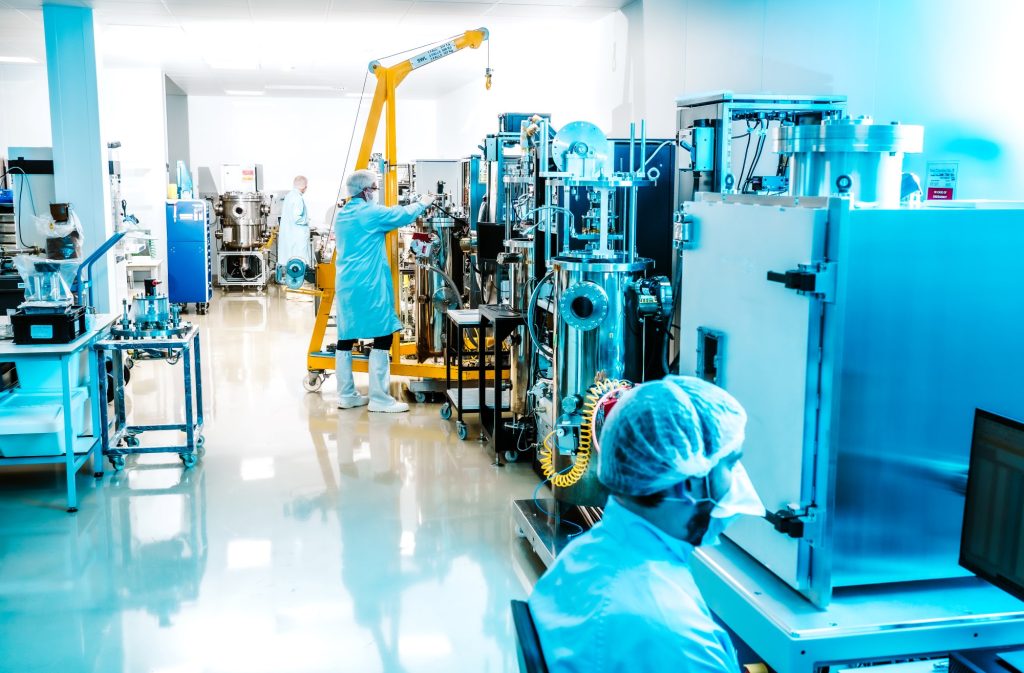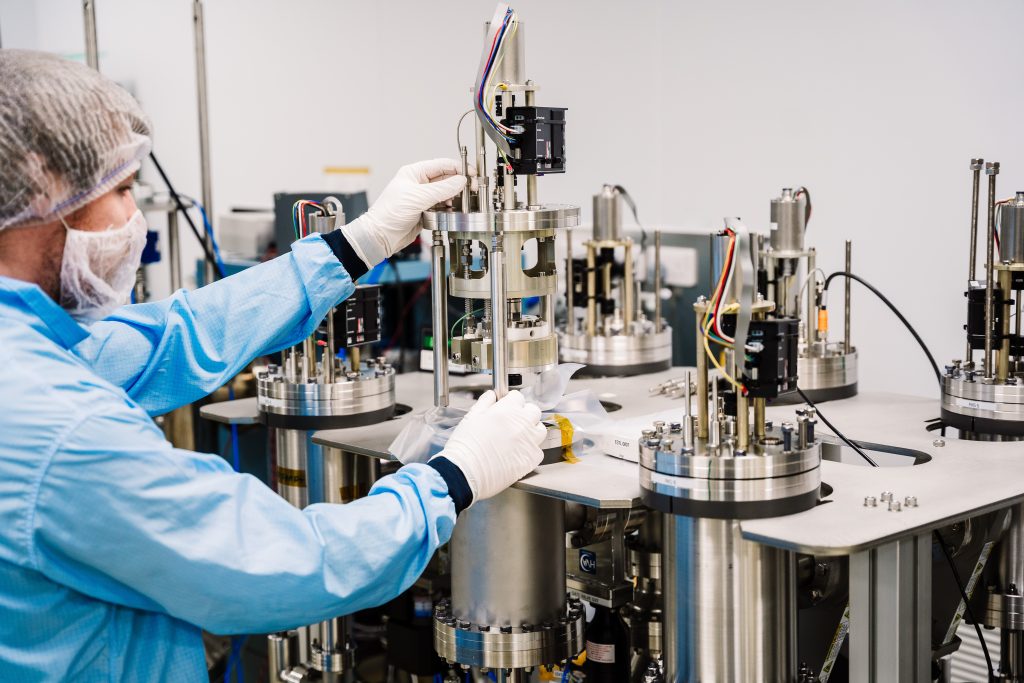 ESTL Testing Capabilities
Our facilities are available to test your mechanism at various stages of its development (from tribometer level, through component, sub-assembly, unit or even mechanism/instrument level).
Why Test With Us?
ESTL is supported by ESA to provide capabilities which meet industry's needs for mechanisms and tribology As such, not only do we have state-of-the art tailorable facilities, we also have extensive space industry experience and heritage in test definition, execution and post-test analysis.
We're more than "just a test house" – we can support tailoring of your test approach, including justification of lifetest acceleration factors to ensure your test is cost-effective whilst addressing all the relevant tribological and programmatic risks fully. We have the expertise and reputation to support you from test conception, through justification with your client, to execution and interpretation of results and hardware condition post-test.
Though we can provide a "full service" approach for clients and missions that require this, we recognise our customers may require varying levels of support dependent on mission and client need. For "new space" clients in particular, we can tailor our approach and hence test schedules and costs according to need.
Thermal Vacuum Test Examples:
Mechanisms tested under demanding thermal gradient conditions or with electrical discharge/power transfer effects.
Extended real-time life tests – up to 5 years.
Novel accelerated test methodologies adopted for short developments and missions of opportunity (acceleration factors to >60 in some cases).
Rapid, early identification of tribological and associated programme risks, supported by selection and parallel testing of candidate solutions.
Bespoke tests and test setups – high cleanliness chamber (e.g. for UV-sensitive mission), vacuum centrifuge, high temperature bearing tests, rapid – but controlled thermal cycling, bespoke or specialised measurements (e.g. lubricant film thickness).
Not just tribology – thermal balance, thermal cycling and bake-out from material to unit level, electronics thermal-vacuum pre-conditioning.
ESTL Testing Capabilities
ESTL's test capabilities are optimised to the testing of spacecraft mechanisms, their subsystems and components.  We routinely test ball bearings and gears as well as actuators and other tribological components. ESTL has considerable heritage and expertise in testing complete spacecraft mechanisms for qualification, life or acceptance.
ESTL has over 25 vacuum chambers, ranging from 150mm to 1m diameter and configurable for testing components, subsystems and mechanisms or general thermal vacuum tests. Typical test temperatures range from ‐50°C to +80°C.  However, we have capability to test up to >400°C and down to ~20-30K and also  under inert cover gas, including with specific humidity or in coarse vacuum.
ESTL can also perform tribometer level testing using our Spiral Orbit Tribometers, Vacuum Mini Traction Machine and Pin-on-Disc test facilities.
The above facilities are supported by complementary resources including:
Precision inspection and measurement facilities including state of the art digital microscopy.
CMM in cleanroom for assembly verification and other metrology as well as an instrumented pre-loading press.
X‐ray Fluorescence (XRF) for the measurement of thin film thickness.
Scanning Electron Microscopy (SEM) with Electron Dispersion Spectroscopy (EDS) capability for chemical characterisation.