Who we are
HOIS is the flagship joint-industry partnership advancing in-service non-destructive testing. Our global membership spearhead industry guidance and inspection; evolving operations in the energy sector and beyond.
Our team manage and lead the technical programme, delivering independent guidance, and supporting the development of international standards. We've built an NDT intelligence pool over 40 years, with contributions from leading and innovative members.
With our members, we explore and evaluate current and emerging inspection techniques for challenging inspection issues aligned with industry priorities.
What our members say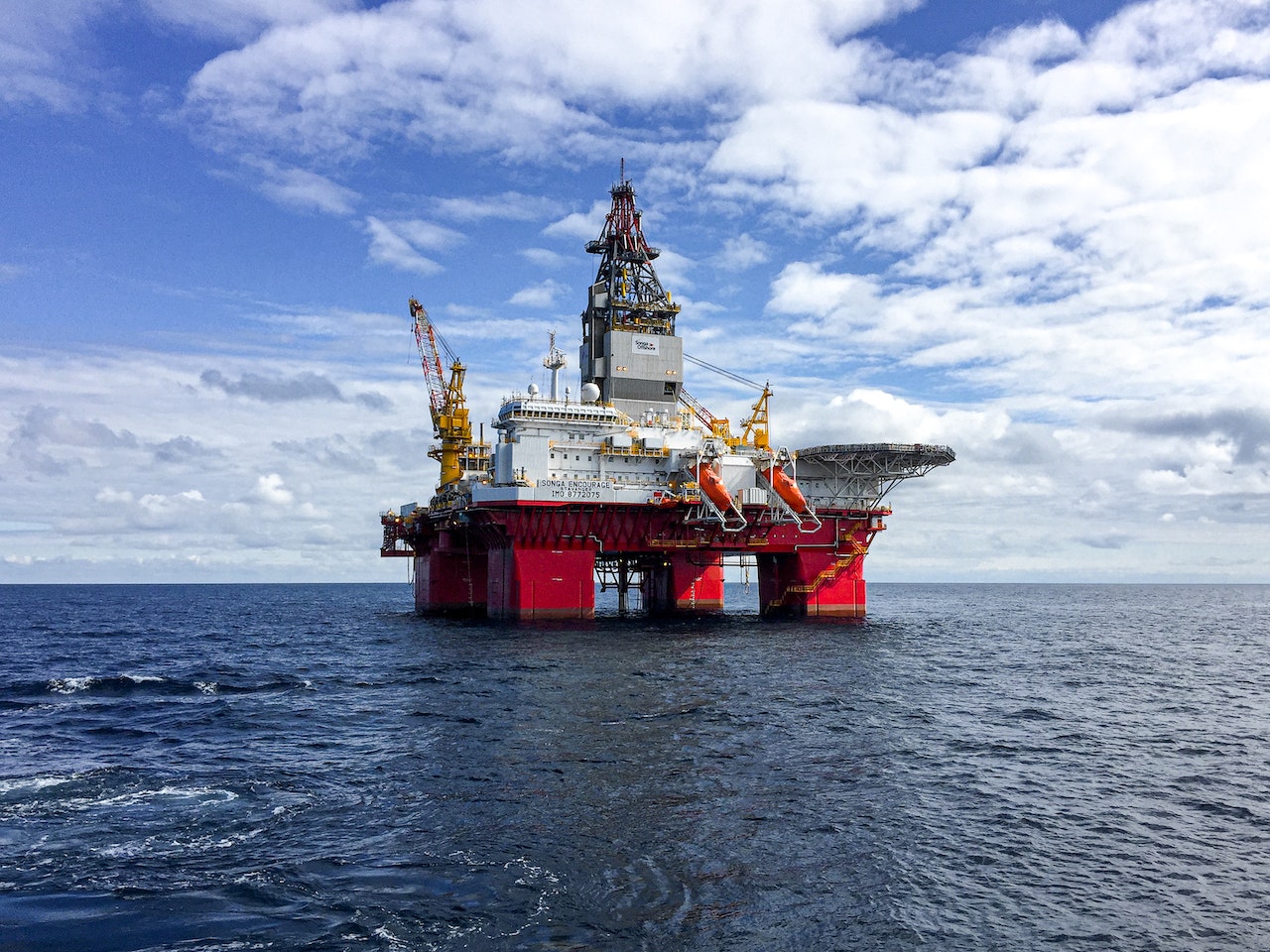 Billy Mackay
TotalEnergies
"TotalEnergies see considerable value in our HOIS membership, in particular recent projects – such as the RP and guidance document on non-intrusive inspection and guidance for trunnion pipe support management and inspection – have delivered tangible benefits to our operations."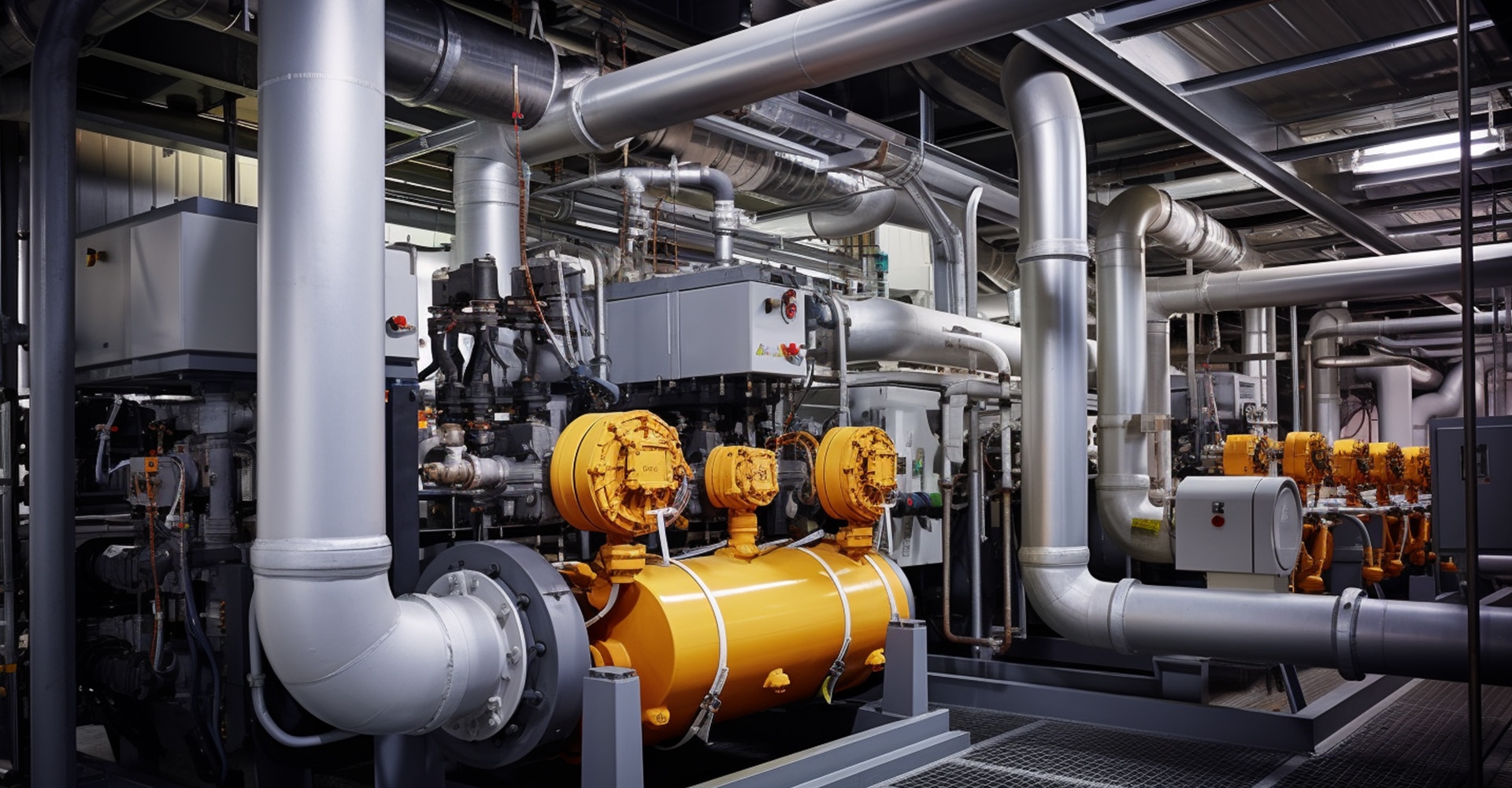 Kevin Collitor
HOIS Chair (2018-2022)
"HOIS provides opportunity to propose and champion projects beneficial to your organisation and the wider industry."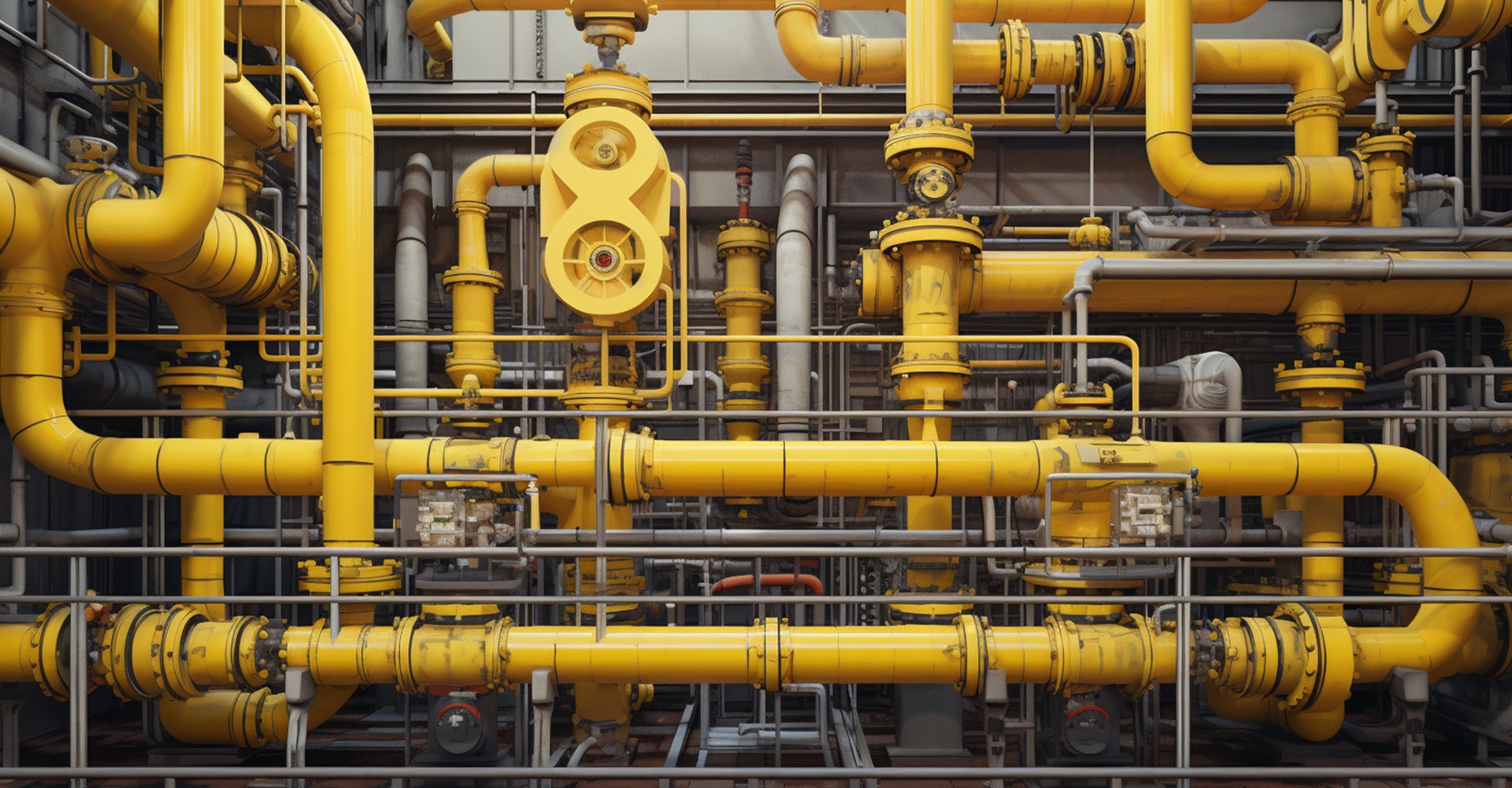 Frode Wiggen
Subject Matter Expert CUI – DNV
"The HOIS/NZTC Guidance for in-situ inspection of Corrosion Under Insulation (CUI) – HOIS-G-023 is the best industry guidance on evaluation of NDT performance for the challenging application."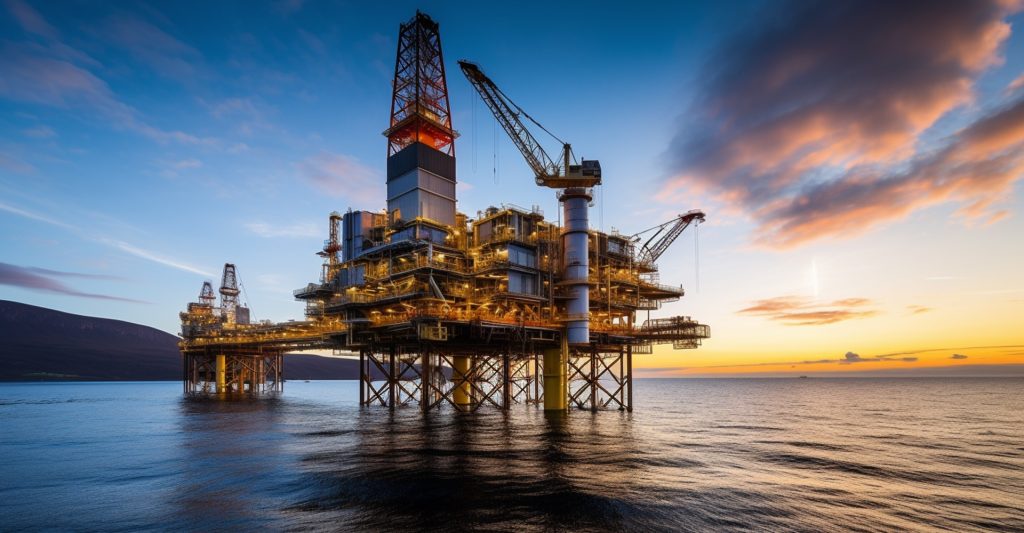 Become a HOIS member
Join the leading industry forum for NDT
Access to results from our annual programme of work, as well as all confidential reports delivered since 1999.
Opportunity to define the annual technical programme of work with an annual budget of approximately $1million USD.
Access to improved procedures and recommended practice documents on technique selection and application.
Assessment of the capability of existing and developmental inspection technologies from independent, rigorously controlled blind trials.
UK HSE active participation – which provides a regulator authority's perspective.
Excellent networking opportunities with leading professionals in this field, access to vast experience and knowledge base.
Access over 40 years of research outcomes, through our dedicated members portal.
Better understanding and increased reliability of inspection.