ESR Space Design & Development
Gated Design Process (AS/EN9100:2018 Accredited)
Our design and development work is focussed on space and vacuum industries where the highest quality levels are required to survive demanding environments and operational extremes. We maximise reliability with a view to cost optimisation, for science missions to telecoms platforms and Newspace applications.  Our design process has been accredited to AS/EN9100:2018 since 2020, with regular audits being successfully completed from the outset.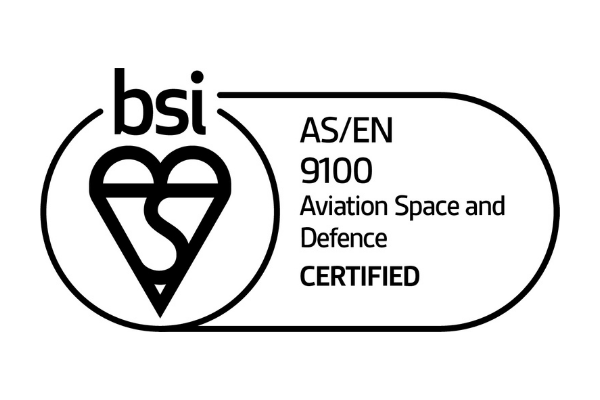 Mechanisms for Long-Life & Demanding Environments
Design Examples
Let ESR Space guide and validate your design using our AS/EN9100:2018 accredited design process.
We develop new designs and evolve existing ones.  Our development plans focus on risk mitigation by analysis, prototyping and characterisation of performance.  We pride ourselves on working in multidisciplinary teams to simplify mechanical systems, with the capability to guide projects from concept to delivery.  We will develop customised test rigs when necessary to verify designs.   The majority of verification activities can usually be completed in-house.
While it may be possible to avoid tribological components, as with flexure-type designs, the application of good tribology remains a pillar of our design tools.  Often it is necessary to include tribo-elements in space mechanism designs.   The ESR Space team specialises in the commercial application of knowledge gained by our world-leading research facility (ESTL), where recent advances, methods and new materials can be utilised to help partners develop more reliable mechanisms.  Increasingly, there is a need to extend lifetimes or ensure survival in the harshest environments, such as deep space and lunar/planetary environments.  This is where we excel, to optimise the overall mechanism.
Examples are provided to show the range of design work performed in recent years, such as the Motorised Umbilical Separation Device (MUSD) developed for Mars applications shown to right and 4 more designs described below.