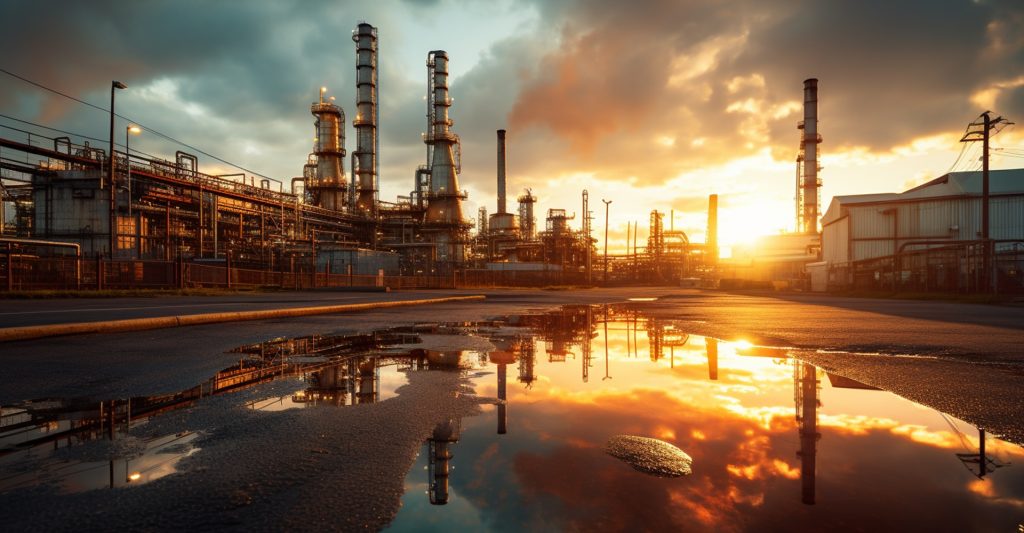 Process Safety Training
Give your staff the knowledge to manage major accident hazards
ESR Technology has a long track-record, built up over many years, in delivering its Major Hazard Risk Assessment training programme throughout the Energy Industry and to its Regulators.
We have developed a series of training modules to deliver an understanding of:
Hazard Identification – what are the hazards, can they be eliminated?
Scenario Definition – how might a hazardous event develop, how do we prevent it?
Consequence Analysis – if the event happens, how bad will it be, who or what will it harm?
Frequency Determination – how often is an event likely to happen, can we tolerate it?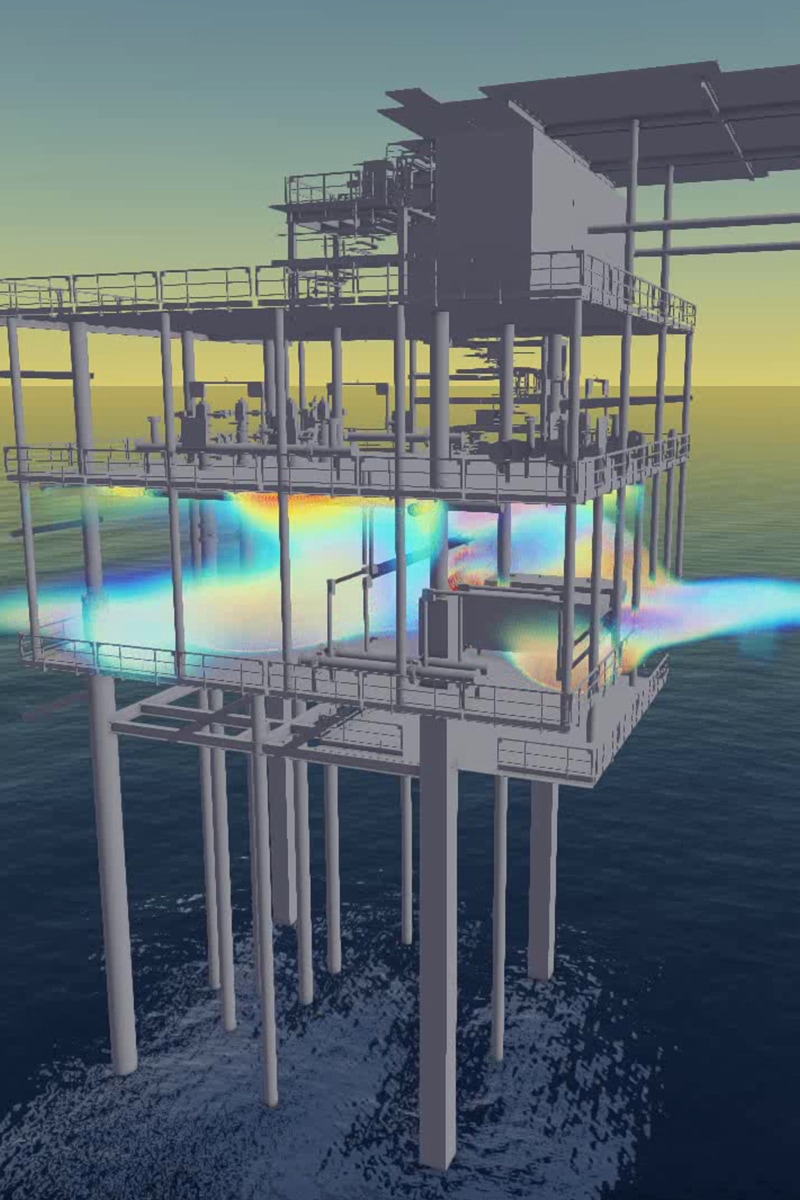 Tailored training to suit you
Training is delivered by our experienced consultants in a way to suit you and can be tailored to accommodate any specific requirements of Companies and their delegates.
Training Delivery: In person or remote sessions.
Who is it for: Engineers, scientists or managers who have a practical interest in the application of risk management and major hazards assessment.
Full Course Duration: 3-5 days but also available as shorter standalone modules
Objectives: The objectives of the course are to provide:
• Understanding of the risk assessment process
• Knowledge of tools and techniques for hazard identification
• Knowledge of tools and techniques for frequency analysis and synthesis
• An introduction to the modelling of major hazard consequences
• An understanding of how risks are calculated and issues surrounding their use.
We offer a number of the course modules in the form of on-demand/webinar sessions. If you would like further information, please contact us